The International Grand Lodge of Druidism (IGLD) was founded at Munich, Germany, in 1908. The event and the thoughts behind it were supported worldwide and confirmed in 1913 during a conference at Hull, England.
Both dates are regarded as milestones in the history of modern Druidism.
Brothers from all over the world since then regularly meet and communicate under these headlines:
to bring into closer union all members without distinction of religion, rank or riches, language or nationality,
to promote international peace and fraternal goodwill.
Nations / affiliated societies:
Australia, Denmark, England, Finland, Germany, Iceland, New-Zealand, Norway, Sweden, Switzerland, USA/CA.
Last Update: September 27, 2017
See also newsletters seperately published by IGLD`s GS and distributed via national GVPs.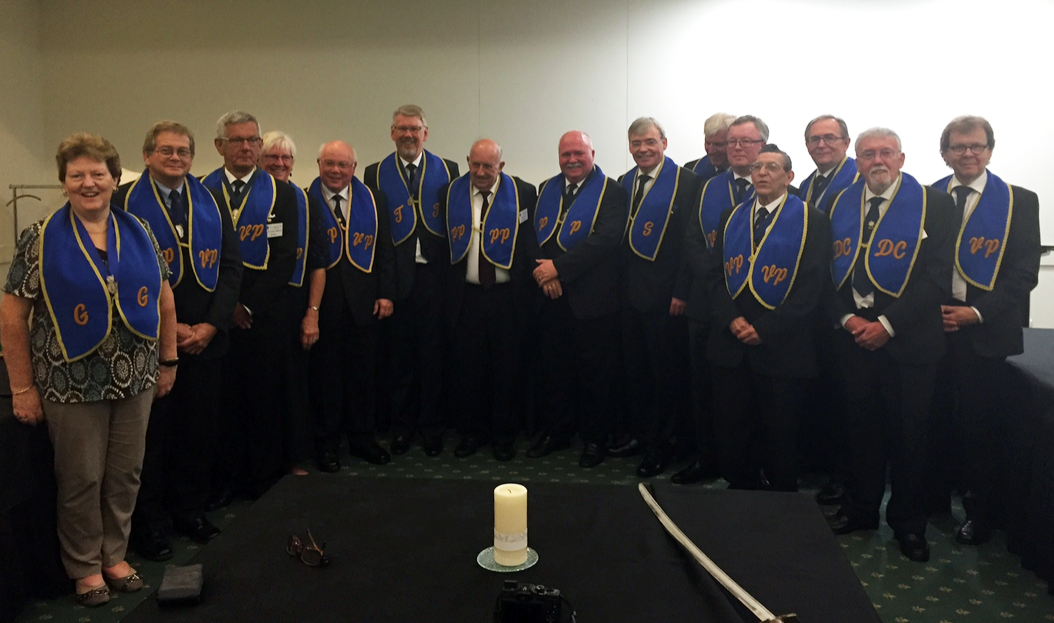 CONGRATULATIONS
TO OUR NEWLY ELECTED GRAND OFFICERS 2016 – 2020
MAY  THE  NELSON  CONGRESS  OPEN  NEW  DOORS
FOR  A  SUCCESSFUL  FUTURE  OF  IGLD!