IGLD is governed by a Congress Meeting which shall elect an Executive Council consisting of elected Officers and nominated Vice Presidents plus the Immediate Past Grand President.
They are responsible for the administration of IGLD between Congresses as otherwise provided in IGLD Rules.
The management of the association between meetings of the Executive Council shall be done by the Executive Committee, consisting of the Grand President, Grand Secretary, and Grand Treasurer.
Grand President
during the forthcoming period 2016 – 2020:
Br. Kay Hagby, UAOD Norway
Contact via EMAIL
Grand Secretary: Br. G.-K. Jordheim, UAOD Norway
Updated Congress information will be provided
as soon as available.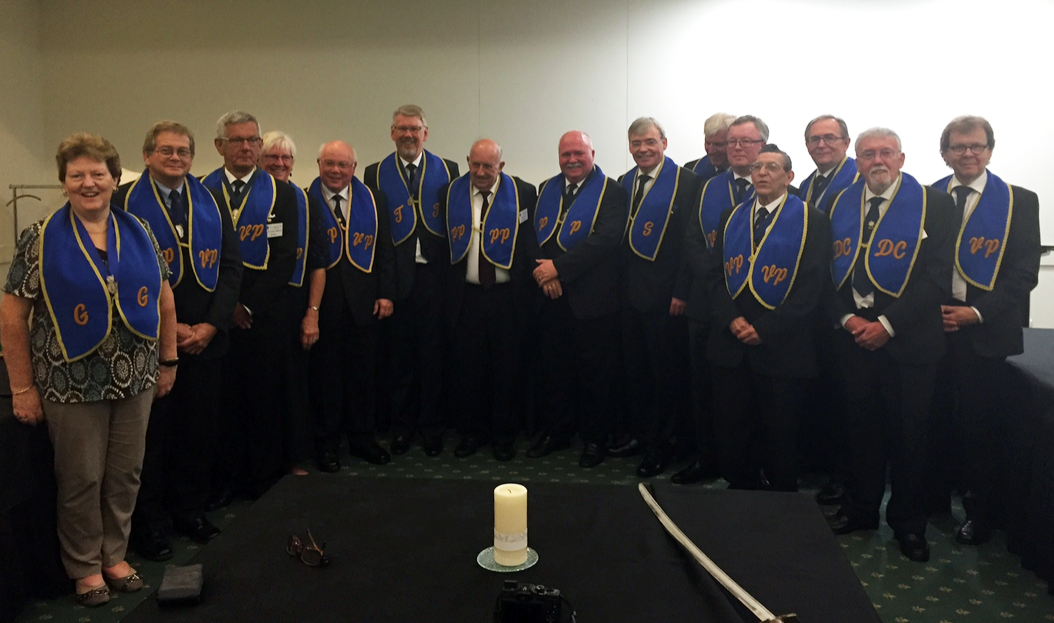 IGLD Grand Officers/VP 2016-2020